Why are the RECARO seats among the most famous around the world?
Back in 1906, Wilhelm Reutter from Stuttgart started a company which became known for building limousine bodies during the 1920s. After registering a patent for a "folding roof with canopy, especially for motor vehicles", they made bodies including interior fittings for almost all well-known manufacturers of the time. Then the gradual conversion from individual production to mass production took place. In 1953, the patent for "a hinge fitting for upholstered seats with adjustable backrest" followed.
The RECARO brand was born 10 years later, in 1963, when the focus was shifted to high-end seats. The company began producing both OEM seats for Porsche and a separate line of after-market seats. Soon after the first sports seat appeared. 1971 is a year of the first aircraft seats production, continuing to this day. The first motor sport seat was made in 1974 and was based on the Recaro professional full shell seat.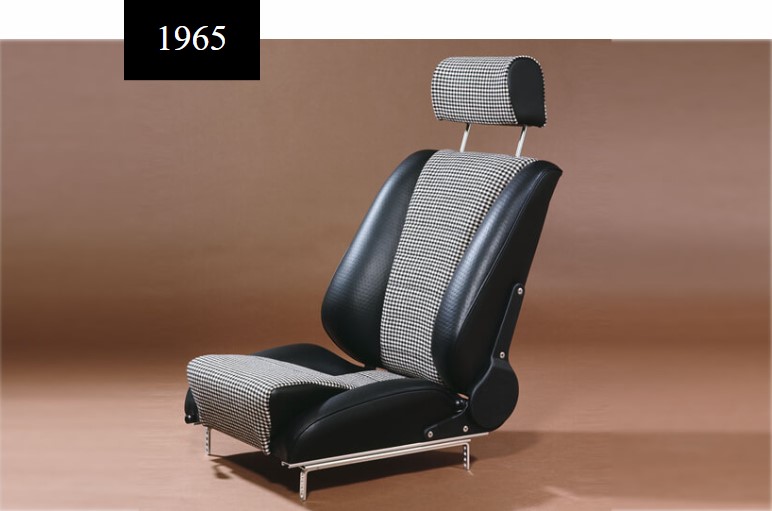 At the moment, 68 production vehicles feature RECARO seats as a series equipment or an option. Among them such racing cars as Aston Martin Vulcan AMR Pro, BMW M2 CS Racing and M4 DTM Champion Edition, KTM X-BOW GT2 and X-Bow GTX, Mercedes-Benz AMG GT Black Series, GT R Pro and GT R, Porsche Cayman GT4 Clubsport, 911 GT2 RS Clubsport, 911 GT3 Cup Type 991 2017 and 935.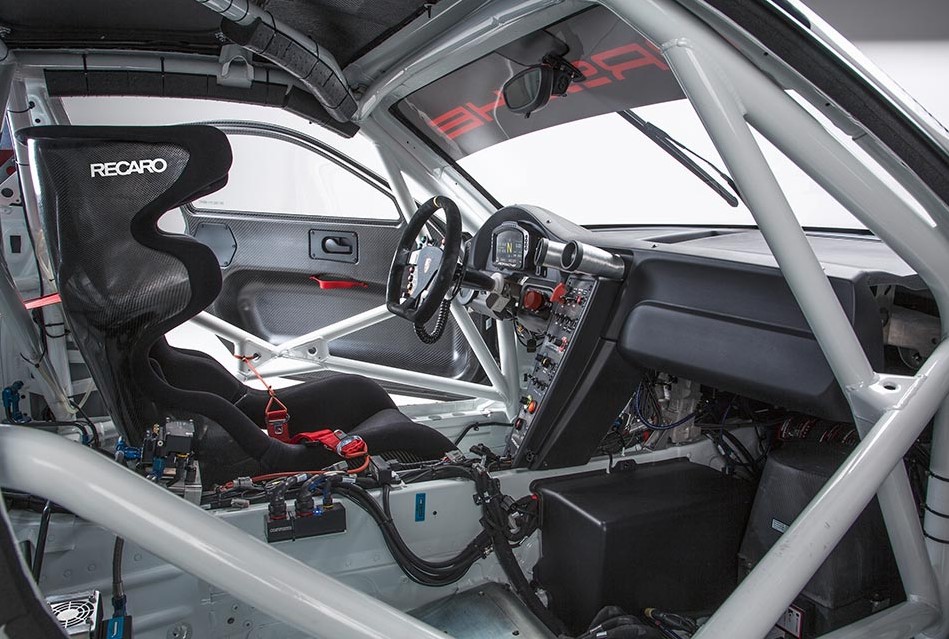 As for the aftermarket models, the RECARO brand has been the best-selling one at the ATOMIC Shop for many years. Many seats and accessories are in stock, also many are available on request.