- Helmet
Bell has it's own Paint Shop. If you already have a design, download the paint form for your helmet model, apply the design and send it either to Racing Force (Bell is now a part of the Racing Force Group) directly or one of their dealers, including Atomic. Waiting times may vary depending on high/low season and other factors. If you need a design to be made for you, it can also be ordered. Also, Bell allows you to choose different colours for the helmet interior lining.

Other well-known helmet manufacturers don't offer their own painting. But there are many specialised companies or individual people doing this job. Just check that they have experience and know how to paint the racing helmets, as the wrong process could damage the helmet's protective qualities.

There is also an easier way to customise your helmet - using the Antman accessories.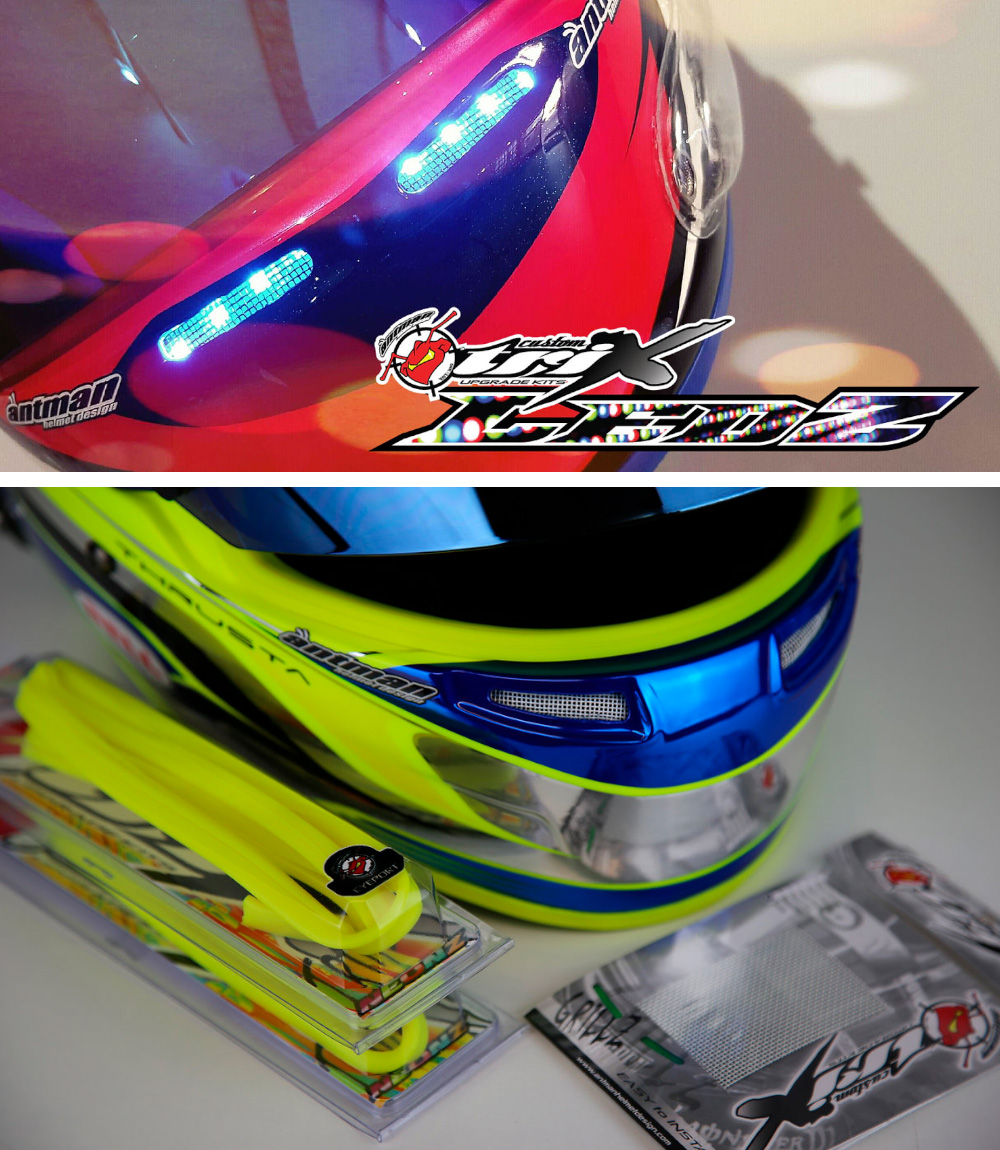 More options at their own website, plus installation videos. Or, ordering a helmet from Atomic, you can add a set of stickers for 15 euro, with a name, flag and whatever.

- Racing suit
All the most known manufacturers offer the service of tailoring individual race suits, from an option when you just choose the colours you want, to a totally printed suit with any possible design. They can also be made-to-measure.

For example, OMP has templates for every model available. ONE ART, KS ART and KS-2 ART are totally printable, i.e. you can print almost any graphics on them. For the other models, you can play with colours and place logos. Again, you can order a suit directly to a manufacturer or contact us or some other dealer.

Sparco's "main" custom model is Infinity 3.0. It allows free customization. For simpler options, there is a Custom Easy 3D configurator.

Alpinestars, Freem and some other less popular racing equipment companies can also tailor an individual suit for you. If you want some of them, please send a request.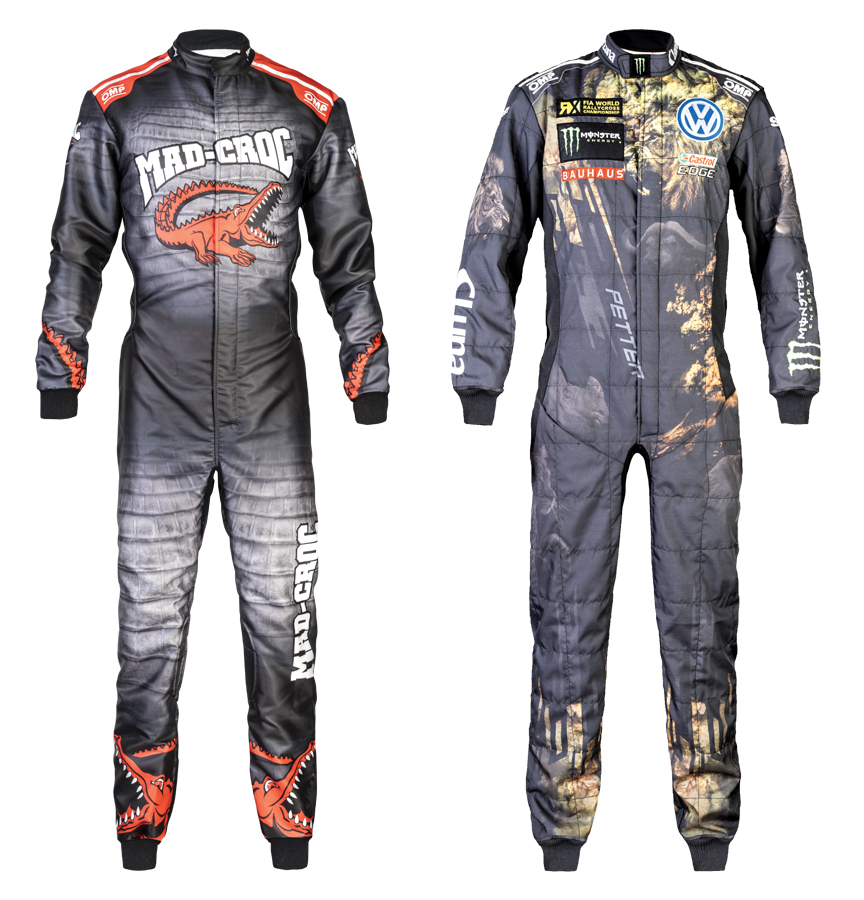 - Shoes and gloves
With OMP, all the same as for the suits applies. Here are the models and templates: shoes, gloves. Sparco customize shoes and gloves too. It is better to send a request to get the latest info about models and options, as things change quickly.

- Racing seats
Again, OMP have a well-structured info page. As for Sparco and Recaro, just ask for whatever design for a racing seat you need. Sparco also make custom office chairs.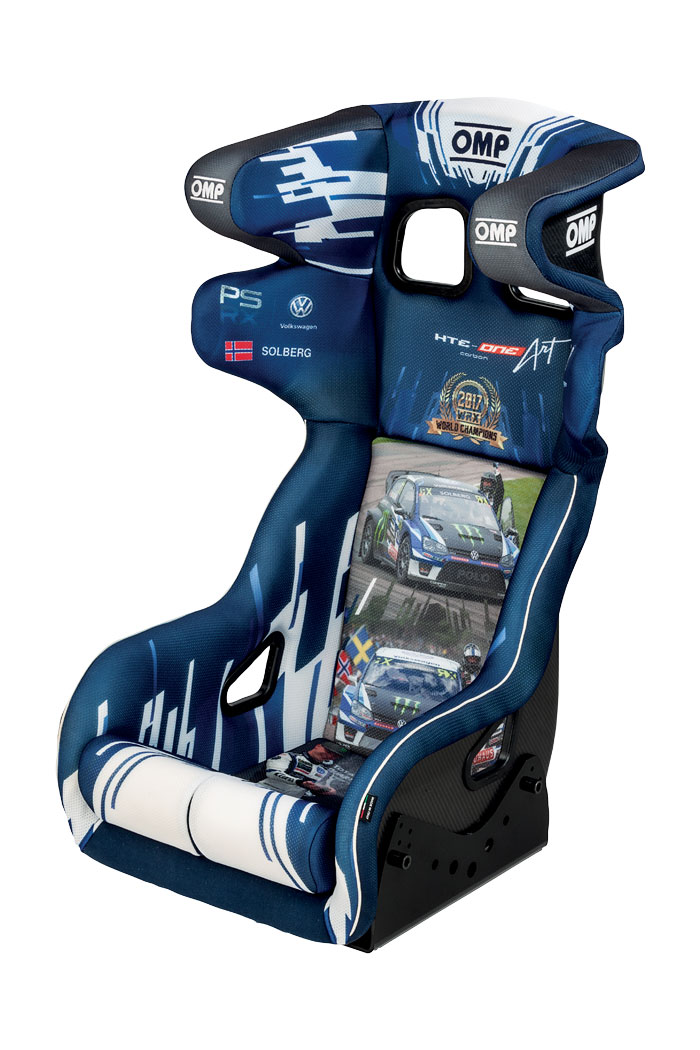 Of course, you can also order racing underwear or teamwear with your own design and logos. Our team will gladly answer your questions and help with any ideas.